A HUSBAND AND WIFE DUO
Shortly after the world came to a screeching halt in 2020, we began to spend more time at home than ever before. It wasn't long until we realized that your home should be a place of refuge - a decluttered mind free from the chaos of life. While making actionable changes in our home, we recognized the lack of products that helped us organize and tidy our pantry. 
After identifying our struggle, we took it into our own hands to curate a collection of organizational products that support a stress-free, functional space.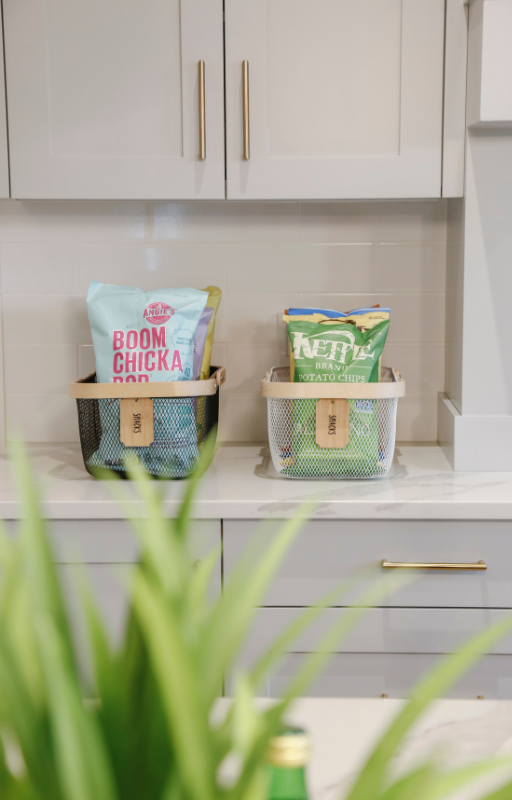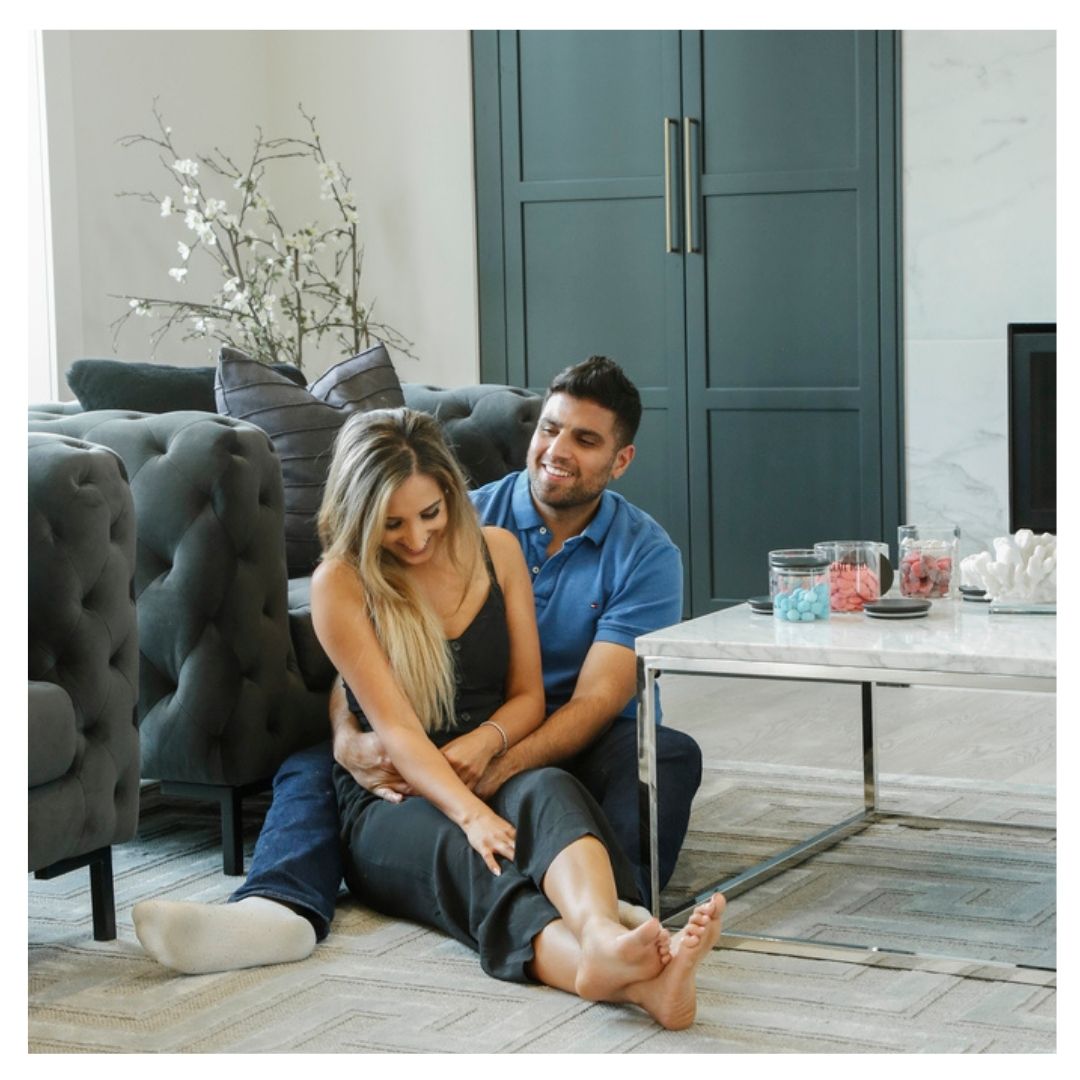 QUALITY AND VERSATILITY
We provide a one-stop shop for organizational products that inspire functionality and calmness. Each product is hand-inspected before shipment to ensure integrity. Personalize your pantry with practical solutions that will simplify your daily life.